Our mission at CRx Solutions is to realign the role of corporate responsibility in an organization to a more results based approach.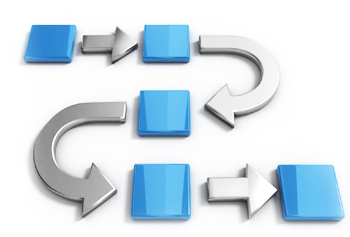 Corporate responsibility and its eventual result, sustainability, must no longer be considered some altruistic program aimed at 'doing good', but rather embedded in the strategic vision and operation of all organizations in order to do better.
It is our mission to provide corporate responsibility solutions to organizations in order for them to create greater value for themselves as well as for the society in which they operate.