CRx Solutions has projects spanning the globe. Here are some of our more recent and notable projects: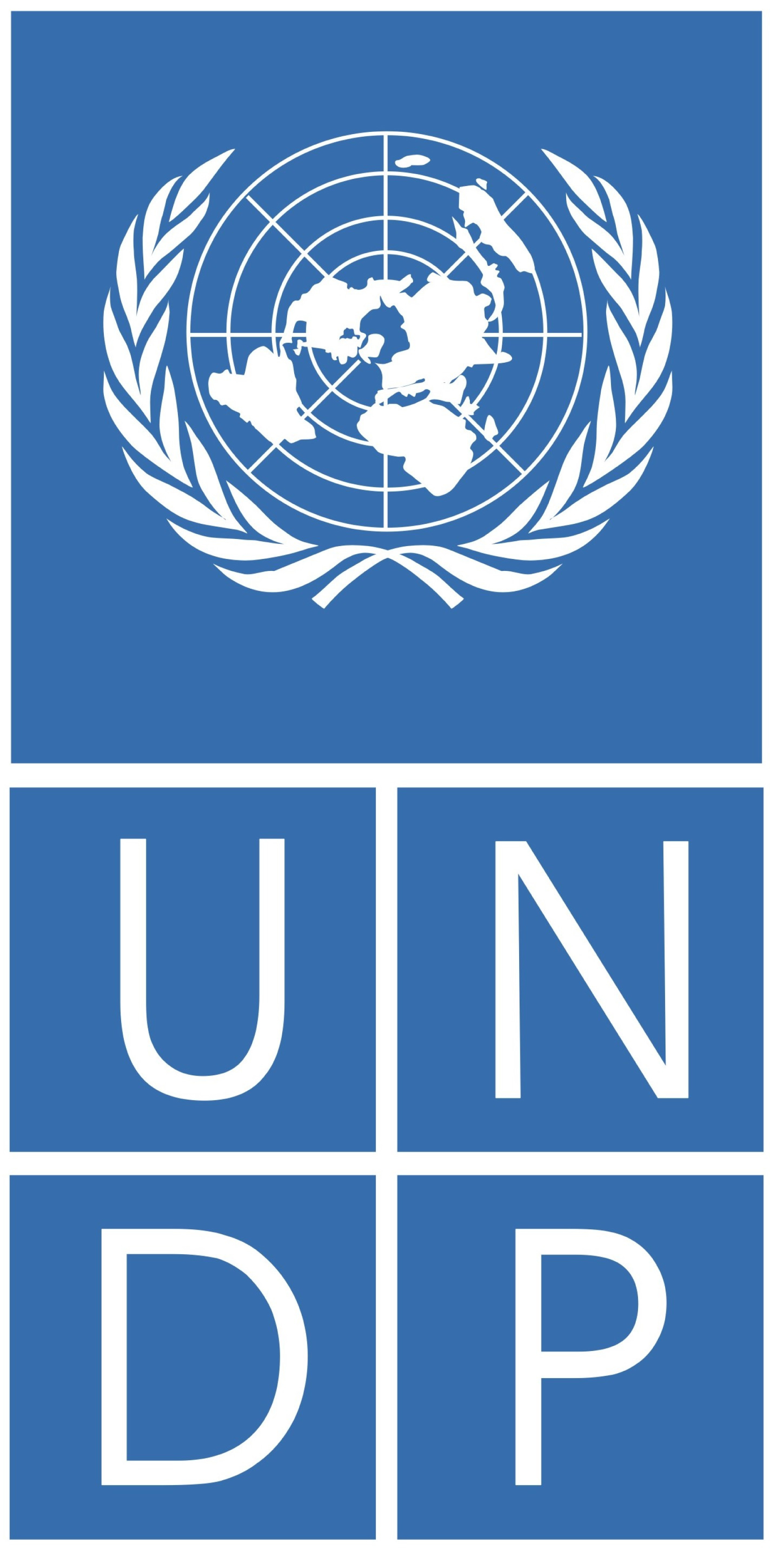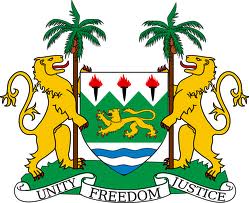 UNDP/Government of Sierra Leone | Freetown, Sierra Leone

CRx Solutions developed a national framework for corporate responsibility for Sierra Leone. This project included extensive coordination with the national government, local civil society, and the business community. This first-of-its-kind framework can serve as a model to enhance development and markets throughout the developing economies.
Jordanian Business Development Center  | Amman, Jordan

CRx Solutions worked with the Jordanian Business Development Center to create a report on the current status of gender equality in Jordanian companies. This report included a baseline understanding of diversity and inclusion efforts among Jordanian companies as well as recommendations for effective solutions to increase the participation of women in Jordanian businesses.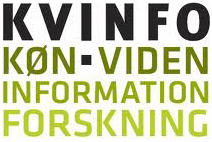 KVINFO | Copenhagen, Denmark

CRx Solutions has partnered with KVINFO for several years on various projects focused on the economic empowerment of women with a particular emphasis on medium to large companies in the Middle East. Projects have included program assessments, workshops, network building, and speaking opportunities.